Home
>
Inkjet Vinyl Sticker Paper
> A4 Inkjet Sheet Waterproof Printable A3 High Wholesale White Printabl Glossy Vinyl Sticker Paper
A4 Inkjet Sheet Waterproof Printable A3 High Wholesale White Printabl Glossy Vinyl Sticker Paper
Glossy Vinyl Sticker Paper for inkjet or laser printers - Glossy white and waterproof - prints dry quickly and keeps the ink looking good.
Specifications

Detail Introduction
What Are the Advantages of Crystal Waterproof Glossy Sticker Paper?
· High-Quality Printable Vinyl Paper - set includes 15 white vinyl sheets of Printable Sticker Paper for the printer, Glossy finish. US Standard Letter Size - 8.5"x11". Suitable for High resolution and clear image quality
· Self-Adhesive and Water-Resistant Stickers - Water-based adhesive allows the use of vinyl stickers both indoors and outdoors. Labels can be removed without any sticky residue. For more protection, seal stickers with a clear acrylic spray or apply for UV protection
· Scratch and Tear Resistant Paper - our printable vinyl sheets for inkjet printers are made with high-quality glossy printable sticker paper, your artwork will be extremely durable, bright-colored, and reliable
· Compatible With Most Inkjet Printers - printable vinyl sticker paper works perfectly with most home printers. The printable decal paper keeps ink reliably and without smudges, and provides precise great color performance. Also, work with all craft cutters
· Easy use and cut - This vinyl sticker printer paper are ideally compatible with any inkjet printer. Cut your stickers with a cutter or regular scissors.
· Durable and adhesive - Strong water-based adhesive available for use on surfaces such as wood, metal, glass, plastic, and much more. This matte sticker paper for printers is tear and scratch-resistant, making it an ideal choice for any project.
· Quick dry and bright colors - Drying of ink on our waterproof printable vinyl for inkjet printer takes 20 minutes. Excellent color rendering will bring new life to your designs. Removal of the vinyl printer sticker paper from the surface occurs without traces of glue and paper.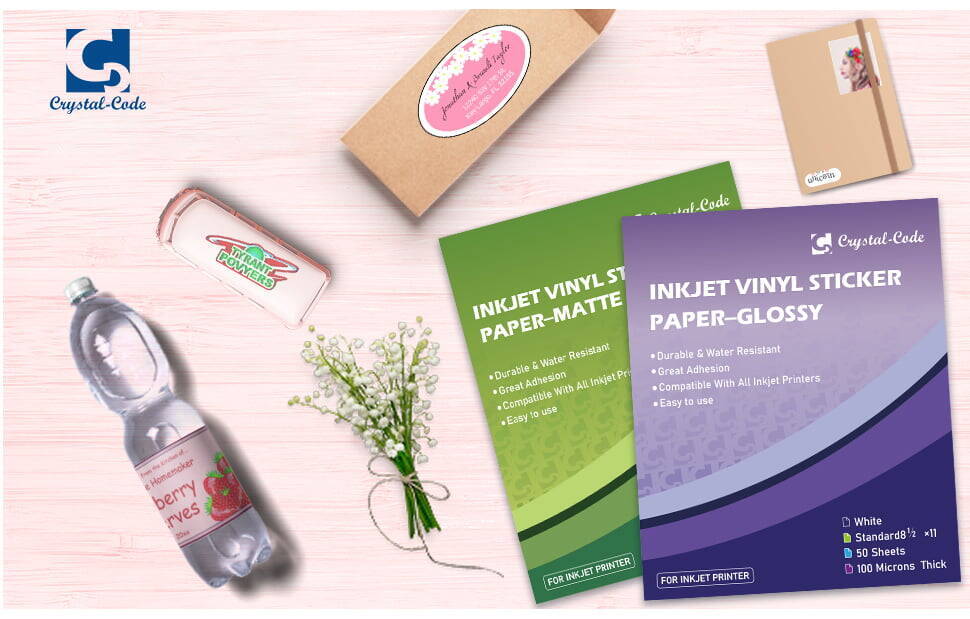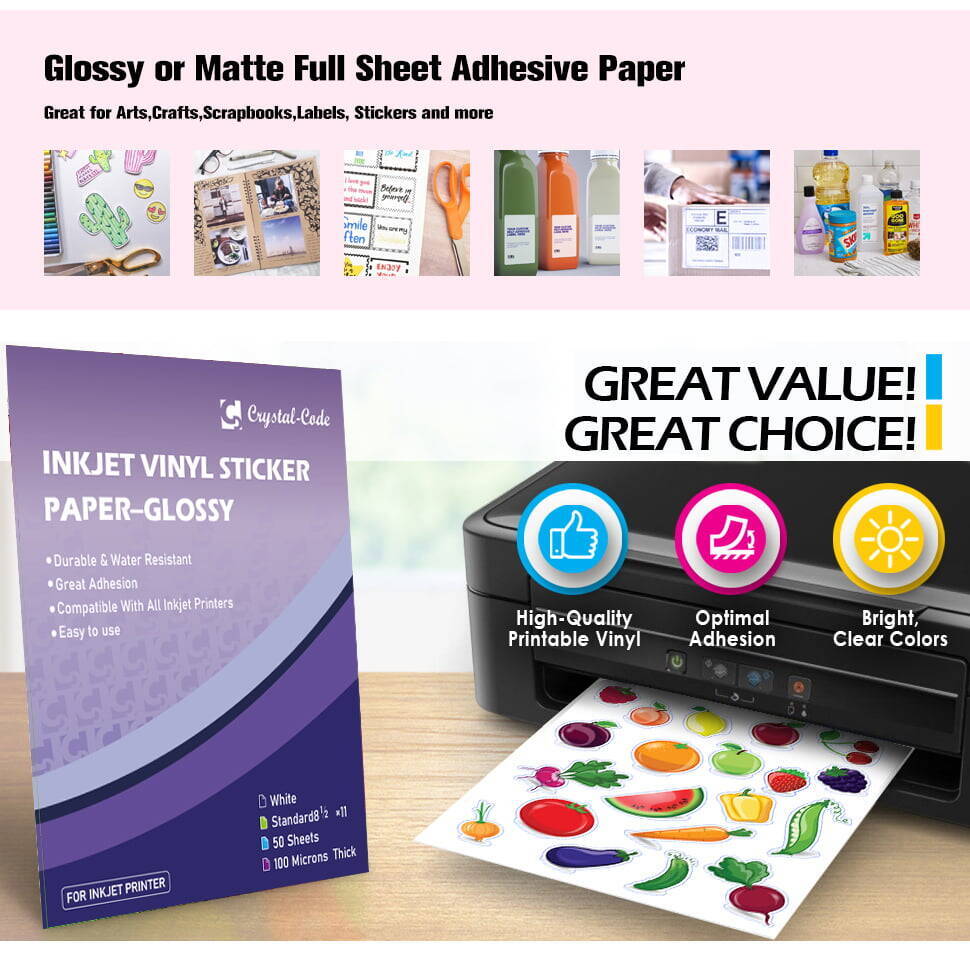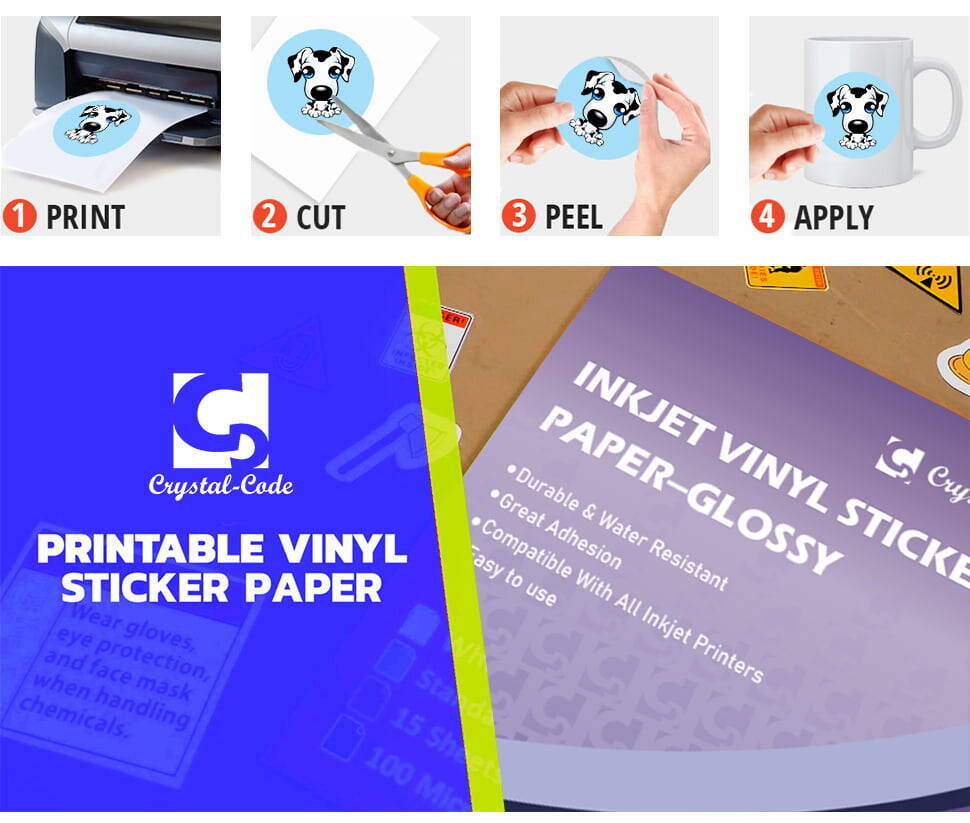 What Do You Know About waterproof glossy sticker paper?
Since stickers are one of the most popular forms of marketing, it's important to make sure your stickers are high quality and water-resistant. In this article, we'll tell you all about waterproof glossy sticker paper and show you some of the best brands to choose from.
What are some benefits of waterproof glossy sticker paper?
One of the many benefits of waterproof glossy sticker paper is that it can be used for a variety of applications. Some of the benefits include:
-It can be used for labeling and identification purposes
-It can be used for printing stickers and posters
-It can be used for making scrapbooks and photo albums
-It can be used for creating temporary signs and decorations
-It can be used for creating photo collages and photo books
-It can be used for creating banners and signs
What types of stickers are best for pictures or text?
Waterproof glossy stickers are the perfect choice for photos or text that you want to keep dry. They are also perfect for use on items that you want to protect from water, such as photos and notes. Some of the best waterproof glossy stickers include those from Adhesive Expressions and Avery.
How do you clean and care for waterproof glossy sticker paper?
waterproof glossy sticker paper can be cleaned with a damp cloth or a mild soap. Be sure to dry the paper thoroughly before using it again.
What are some risks associated with using waterproof glossy sticker paper?
There are some risks associated with using waterproof glossy sticker paper. One concern is that the paper may not be water-resistant, meaning that it will not protect materials from moisture damage. Additionally, the glossy finish may make stickers difficult to remove once applied, and the adhesive may cause damage if touched or rubbed.
Conclusion
Waterproof glossy sticker paper is a great way to add a touch of luxury and class to any project. Not only are these stickers durable and long-lasting, but they also give your projects that high-end look that you can't get with standard sticker paper. If you're looking for a special occasion to use waterproof glossy sticker paper, or if you just want to add a bit of extra flair to your everyday projects, this is the perfect option for you!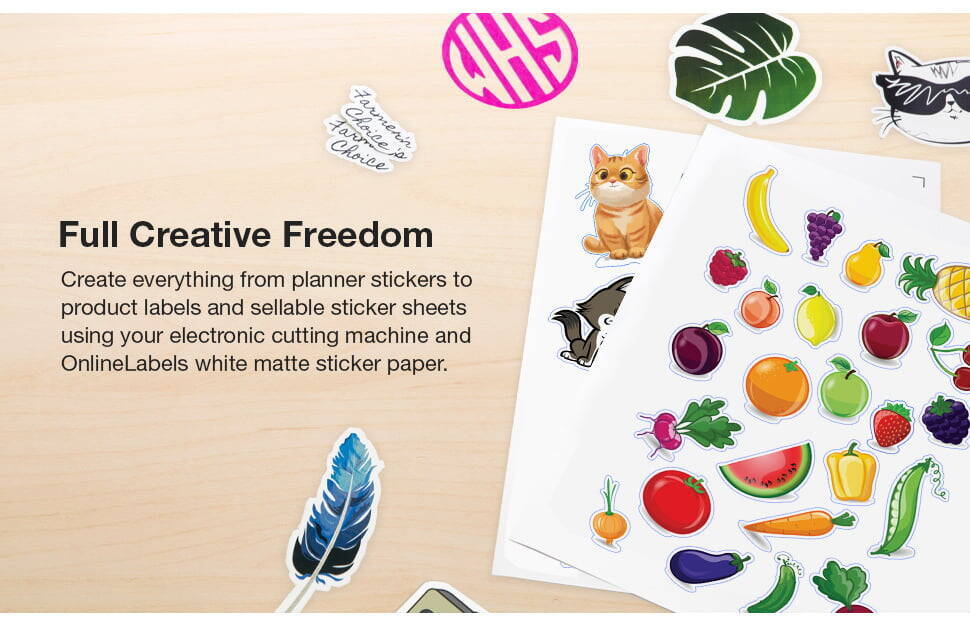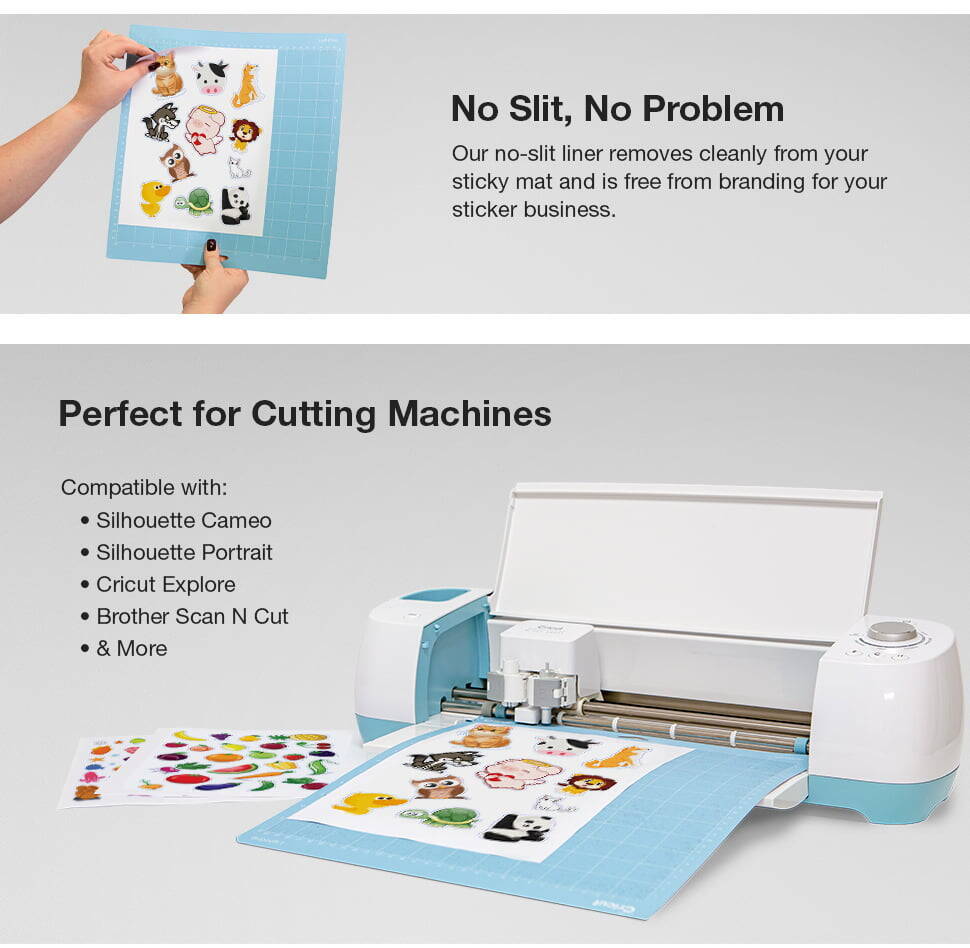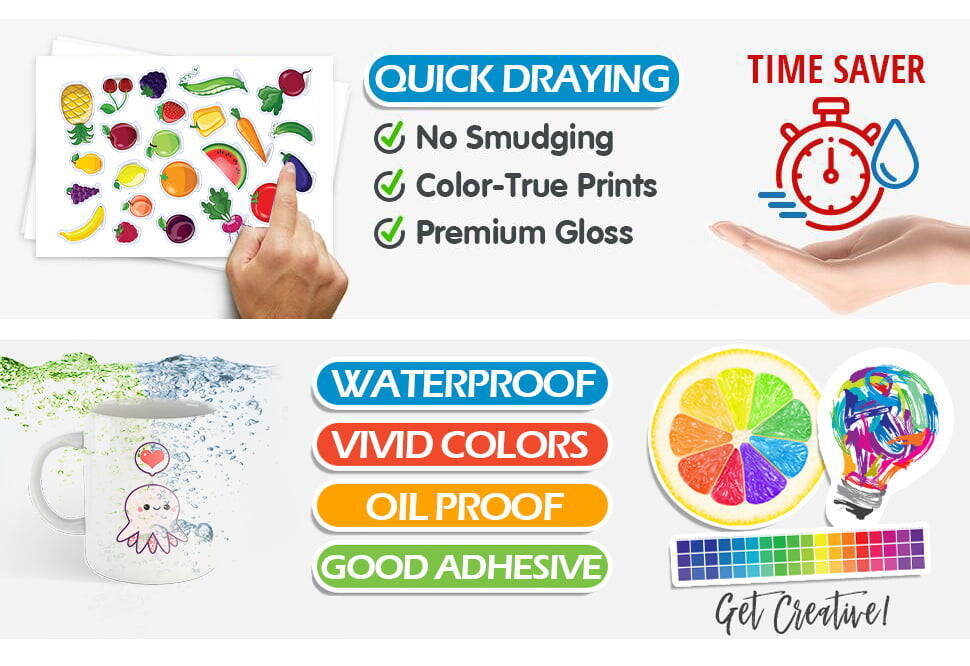 PRODUCT PARAMETERS
1.Products type
Printable Waterproof A4 Vinyl Glossy Sticker paper for Inkjet & Laser Printer
2. Materials
PP,PET,PVC
3.Certificate
SGS/ROHS/UL/REACH/CUL
4.Material Supplier
Crystal-Code
5.Size and color
8.5'x1 1'/A4, by sheet
6.Basis Weight
80g-195g (ISO536)(g/ tm')
7.Adhesive media
Hotmelt adhesive, solvent adhesive, water, oil and etc.
8.Adhesive Type
Permanent, Peelable, Ultra-peelable, Freezer or frost fix, High Tack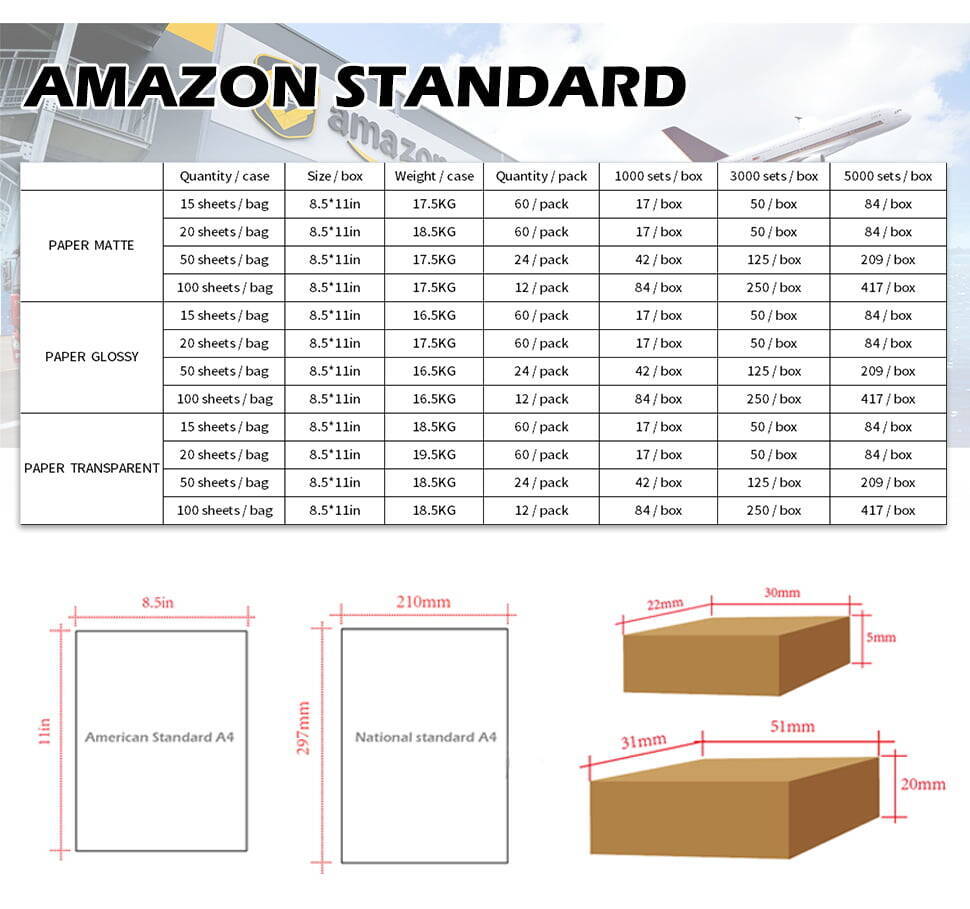 Related Products
Related Articles