Home
>
Vulcanized Tire Label
> Cheap custom car strong adhesive tire vulcanization barcode label
Cheap custom car strong adhesive tire vulcanization barcode label
Matte-white, textured and metailzed papers are typically used for wine labels. CrystalCode could also provide support according to client's special requirements.
Specifications

| | |
| --- | --- |
| Place of Origin | Shanghai, China |
| Payment Terms | Credit guarantee, T/T, Western Union, Paypal, Wire Transfer, LC. |
Detail Introduction
Tire Sulfuration Labels
With big progress of engineering construction and tigid demand of family cars, autobobile industry gets a rapid growing into the 21st centrury. As a comsumable part of automobile, tyre industry gain from it.
Crystal Code provide the top quality tyre special usage lables Tyre Label which have the following characteristics:
1. Face material: Except elaborate images the face must have good impermaeability. We recommond the eco-friendly PP materials.
2. Adhesive: Rough tyre surfaces require aggressive immediate adhesion.
3. Liner: High coat weight adhesive brings many chaallenges in die-cutting, so the liner must be straight, smooth and its tension must be strong enough for stammping.
Crystal Code has abundant experiences in this field, with wide range products and stable good quality Tyre Label.
Product No.
CCTLS130
Facestock
PETG/PEEK
Facestock thickness
0.13 mm
Liner
Glassine Paper, 0.05mm
Color
Gloss White
Serice
Temperature
-60℃-220℃
Features
Suitable for normal barcode printer
Printing
Black
Size
Customized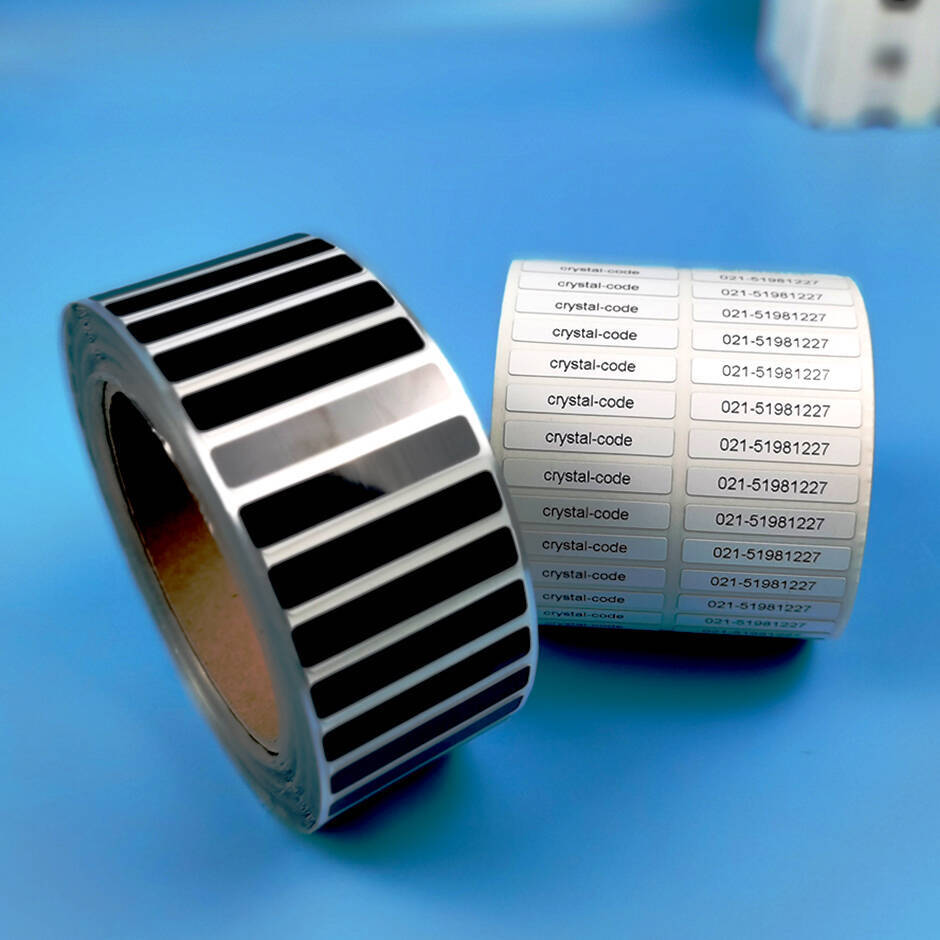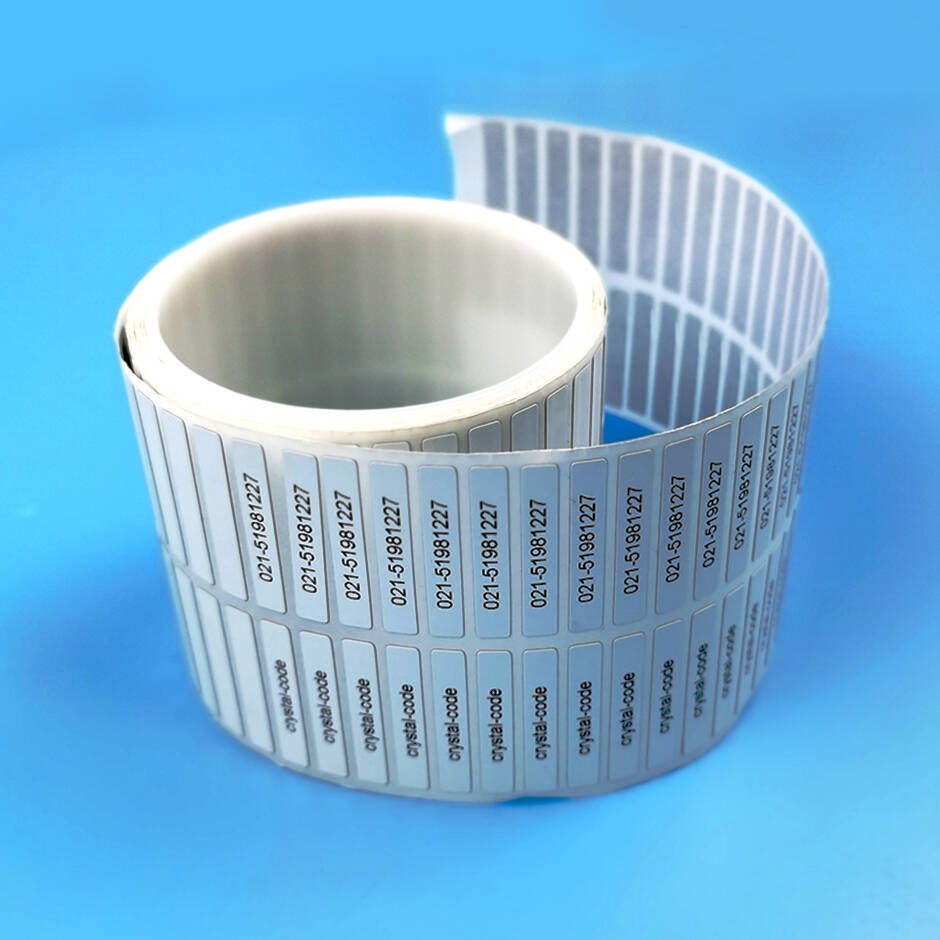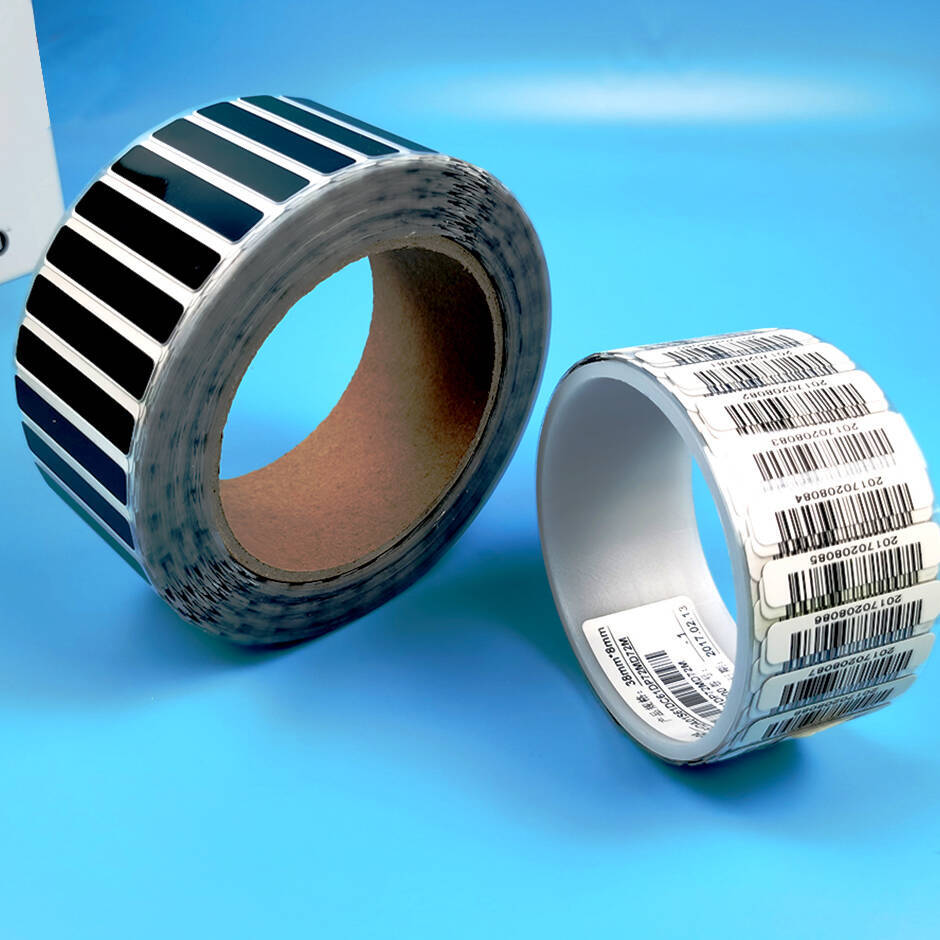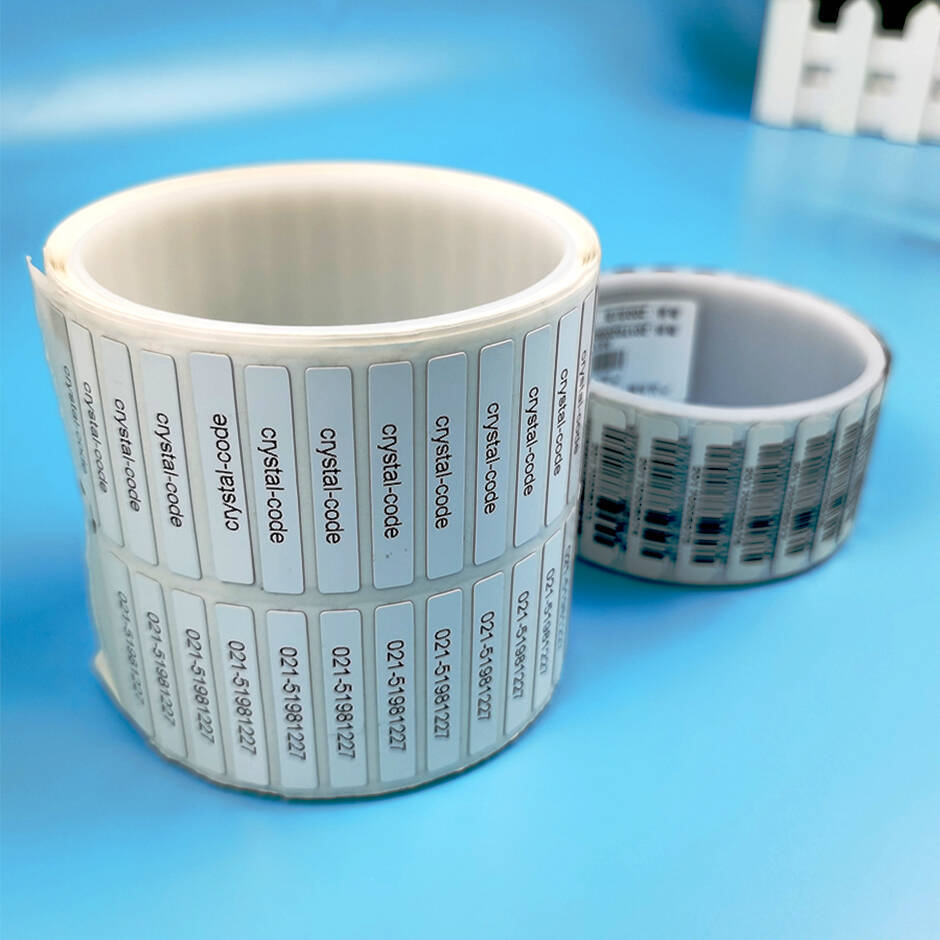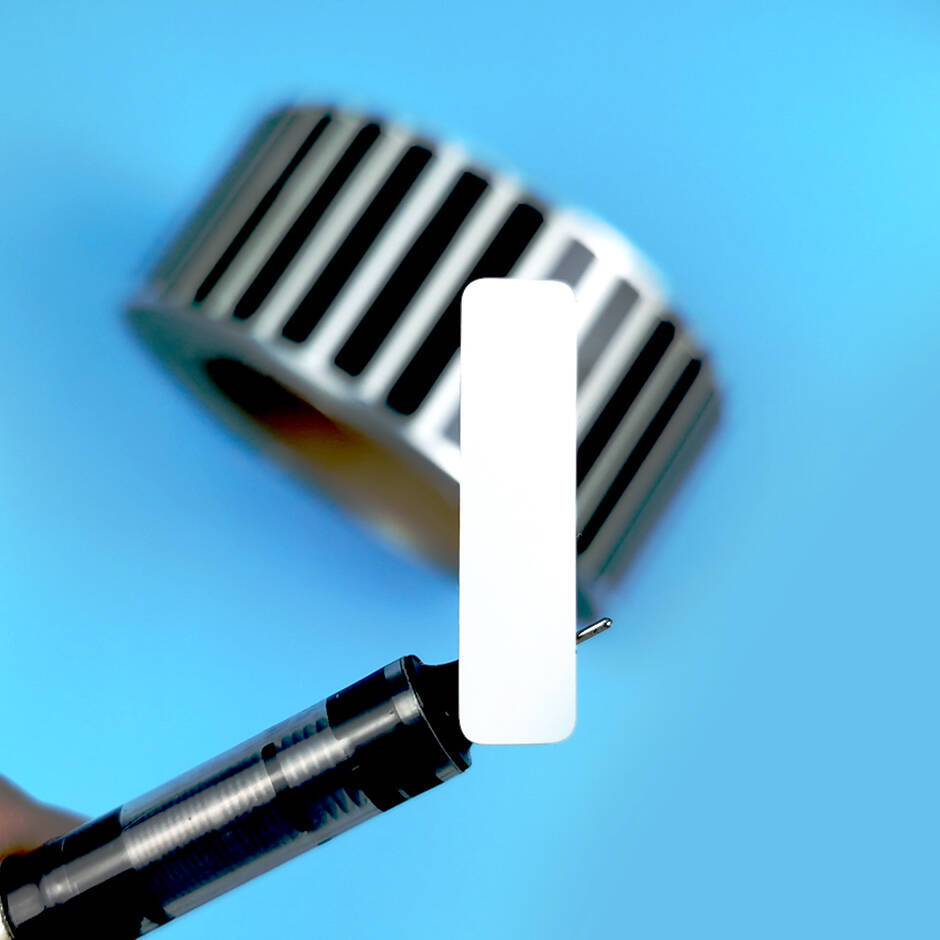 Related Products
Related Articles